THE LIBRARY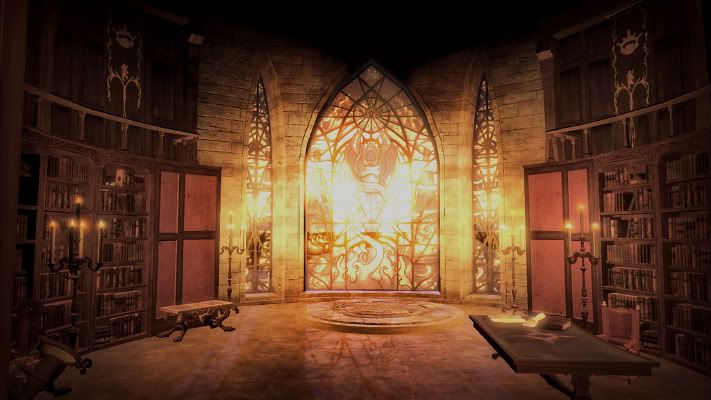 ---
Welcome the THE LIBRARY, a compilation of Mythandarian lore, both common and obscure. This is a Players' resource to be used for role-playing, covering diverse topics from money to magic. In-Character Rules apply when bringing this information into play. Basically, if your Character, based on his or her experience and background, would know the information, it can be used IC. If not, don't use it. Most folk know the common coinage of Anglamar and have a basic idea of costs. Elves are assumed to be experts on their own people and culture. And only mages and priests know the details of demon summoning. Common sense applies ... As always, the contents of the Library continues to expand as lore is rediscovered and new volumes are written. Check back often.

Select a volume from the shelves and enjoy the read.
---
City of BEREGOND
Map of BEREGOND
COMBAT: Rate Your Fighter
DEMONS
DRAGONS
GROUPS and FACTIONS
MAGES and PRIESTS
The Laws of MAGIC
MAP of ANGLAMAR and the WEST
MONEY and Trade
THE OLDE INN
MAP of the GONDISH HILLS
PERSONAGES: Who's Who in Mythandar
THE ELVES
ROLE-PLAYING 101
TIME and the SEASONS
VAMPIRES
Hold of VIKSTED
Map of VIKSTED
City of WESTHAVEN
Map of WESTHAVEN
---
Copyright 2006|2009 Adventures in Mythandar© and World of Mythandar©
Permissions granted for use as roleplaying support online.